Product Promotions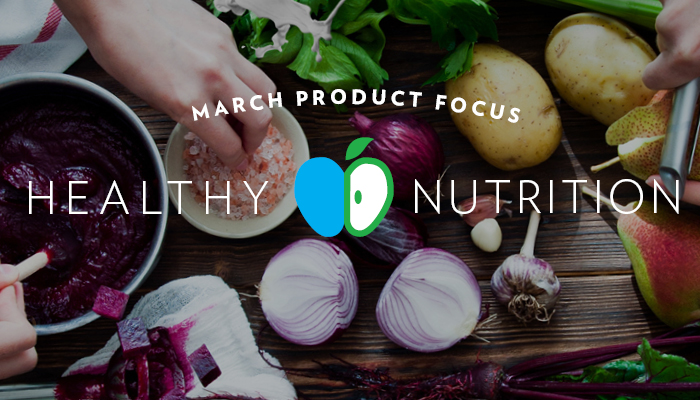 Looking good and feeling good start on the inside. This month we're focusing on the importance of healthy nutrition in creating a healthier lifestyle.
Featured Products
For March we're talking about the basics – our core nutrition products – that create the foundation for great health, including:
Life-Strip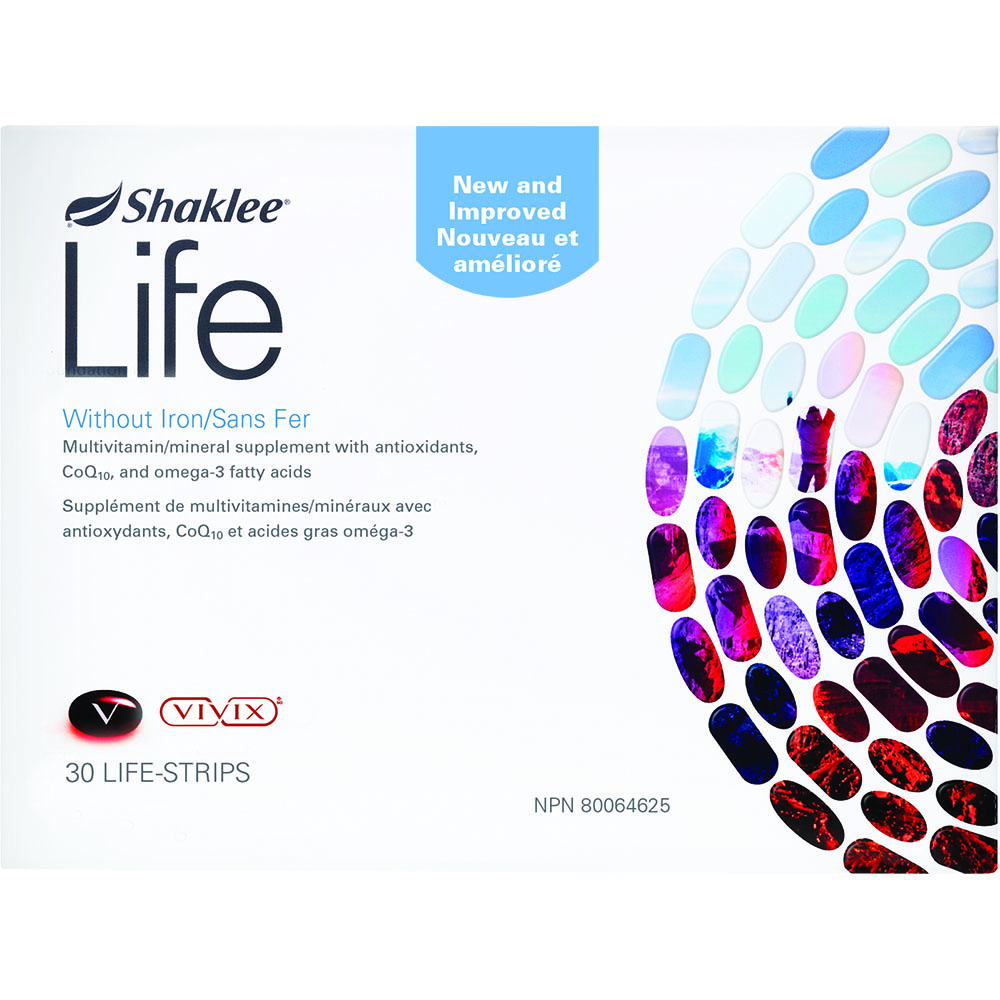 Every serving of Life-Strip is the culmination of years of research and quality testing to guarantee it delivers pure and potent vitamins, minerals, omega-3 fatty acids, polyphenols, antioxidants, and phytonutrients to help provide the foundation for a healthier life.
Vivix®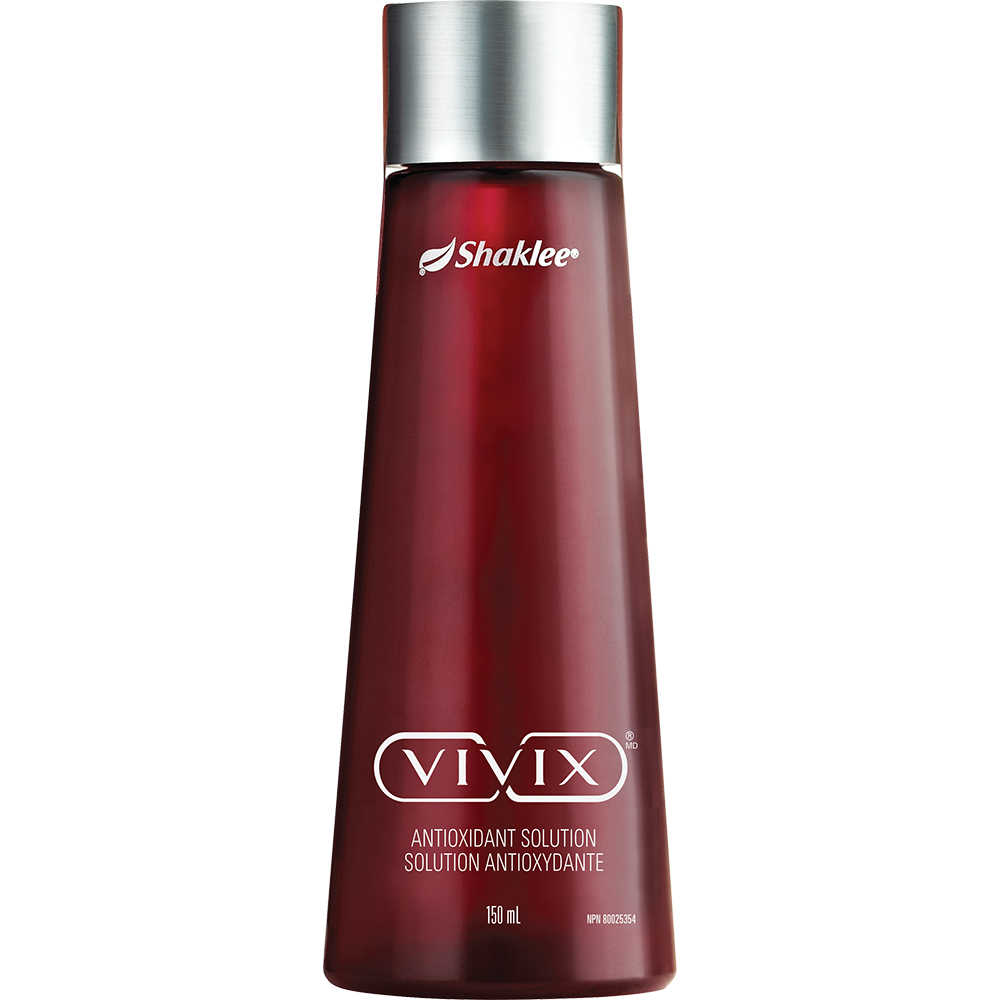 Every day, our cells are damaged from environmental exposure, diet, and stress, which can result in the formation of free radicals. Free radicals can damage cell components such as DNA, and this damage can accumulate over time.
Backed by six patents, Vivix contains a proprietary, natural blend of diverse polyphenols designed to help protect cells. Its key ingredients have been shown in laboratory studies to prevent and even repair DNA damage, and slow the formation of advanced glycation end-product (AGE) proteins, which can lead to cell damage.
Vitalizer™
Vitalizer is supplementation made simple. This clinically supported solution packs advanced nutrition into a convenient, go-anywhere Vita-Strip®. Using a patented delivery system specially designed to enhance absorption of key nutrients in your body, Vitalizer provides vitamins, minerals, antioxidants, omega-3 fatty acids, and healthy probiotics. Vitalizer With Iron is now excellent as a prenatal/postnatal multivitamin, providing a full spectrum of nutritional support including 800 mcg folic acid, 200 mcg iodine, and 18 mg of iron.
Life Shake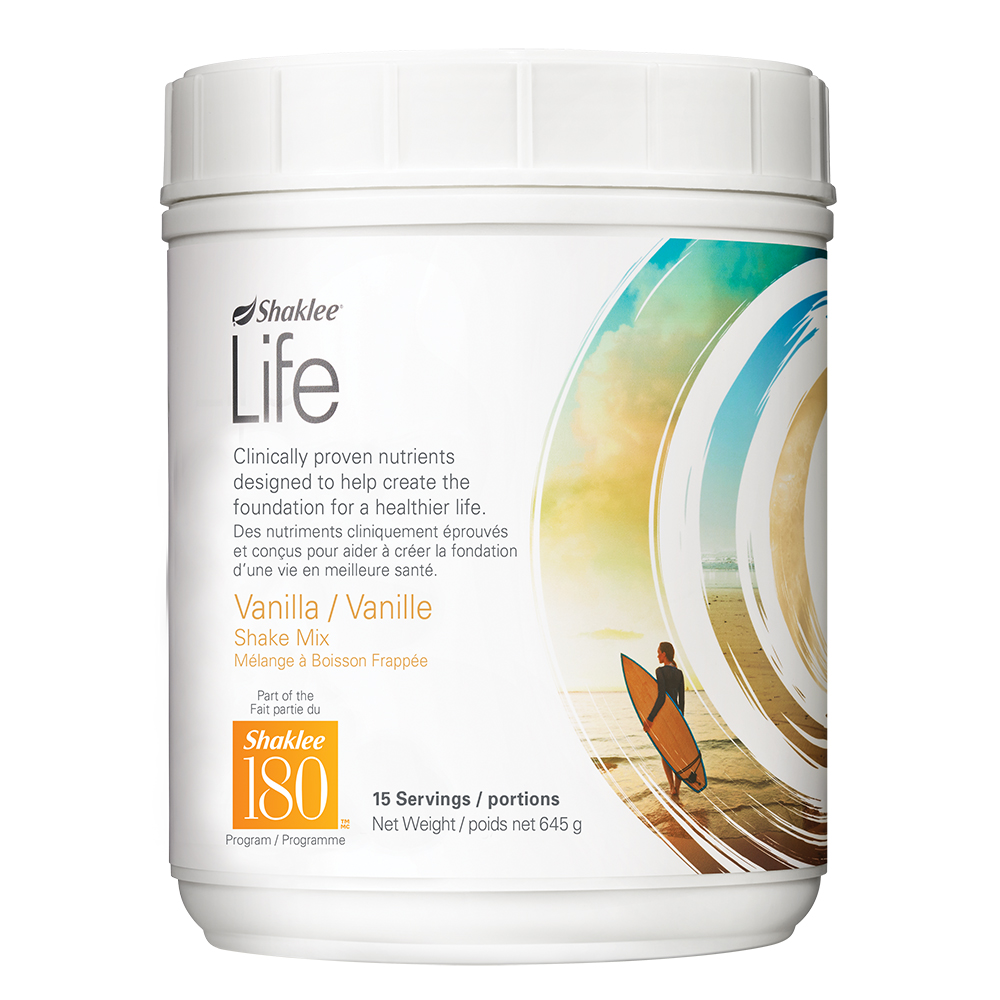 Life Shake is a delicious, protein-rich meal shake with nutrients clinically proven to help create the foundation for a healthier life. With delicious flavours to choose from, Life Shake helps keep you feeling satisfied. Available in soy and non-soy formulas.
Featured Promotions
We're shining a light on two of our most popular (and juicy) AutoShip offers as a part of our product focus this March.
Put Life-Strip on AutoShip

Put Vivix® + Vitalizer™ on AutoShip

Save 10% off regular pricing and

get a coupon for a 15-servings of Life Shake for just $10.
Promotion Rules:
Put Life-Strip or Vivix® + Vitalizer™ on AutoShip and get a coupon for a canister of Life Shake (or Shaklee 180® Whey Protein Smoothee Mix) for just $10.
This offer is open to all Members, Distributors, Associates, and Business Leaders with a qualifying AutoShip purchase, so feel free to take advantage yourself and tell a friend (or 10)!
Get the $10 shake coupon by placing Life-Strip (#57294/#57293) or Vivix + Vitalizer (#86800) on AutoShip. Then, each time Life-Strip or Vivix + Vitalizer ships on your AutoShip order, you'll get an online coupon for a $10 shake – a savings of up to $41.25 MP.
And you can use the coupon on your very next AutoShip order. Nice, right? You have three months to use your $10 shake coupon before it expires, so don't procrastinate!
To use the coupon, go to your Manage AutoShip page. Once there, you'll have the option to select the Life Shake of your choice (only soy) or the Whey Protein Smoothee.
The shake you select will be added to your AutoShip order as long as you schedule it for before the coupon expires.
There's no minimum AutoShip order required, and multiple coupons can be redeemed on the same order.
AutoShip orders are flexible: you can set them up to ship monthly, every 60 days, or every 90 days. And don't forget that you'll be charged on a recurring basis for your AutoShip order until you cancel or modify it.